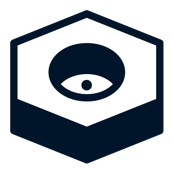 Manage work orders at your factory, shop floor, building, car fleet, restaurant chain, solar and wind sites or just about any industry.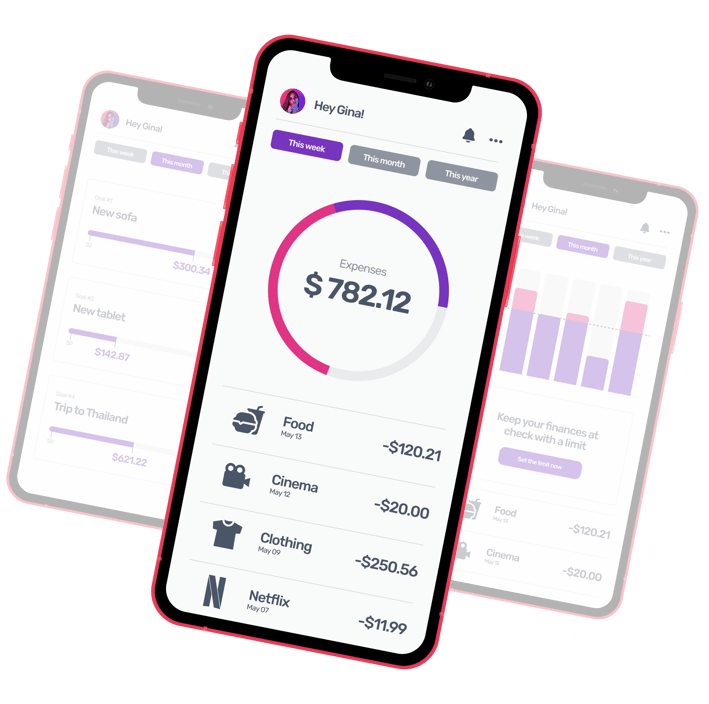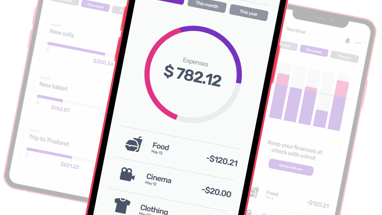 The worlds easiest CMMS. Totally FREE.
SuperCMMS is quite simply the world's easiest and FREE
🥱

maintenance management software. Whether you're managing a factory, shop floor, building, car fleet, ocean-liner, restaurant chain, or large scale solar and wind sites, your team deserves SuperCMMS.
Asset Register . Preventive Maintenance . Work Orders . Inventory . Purchase Orders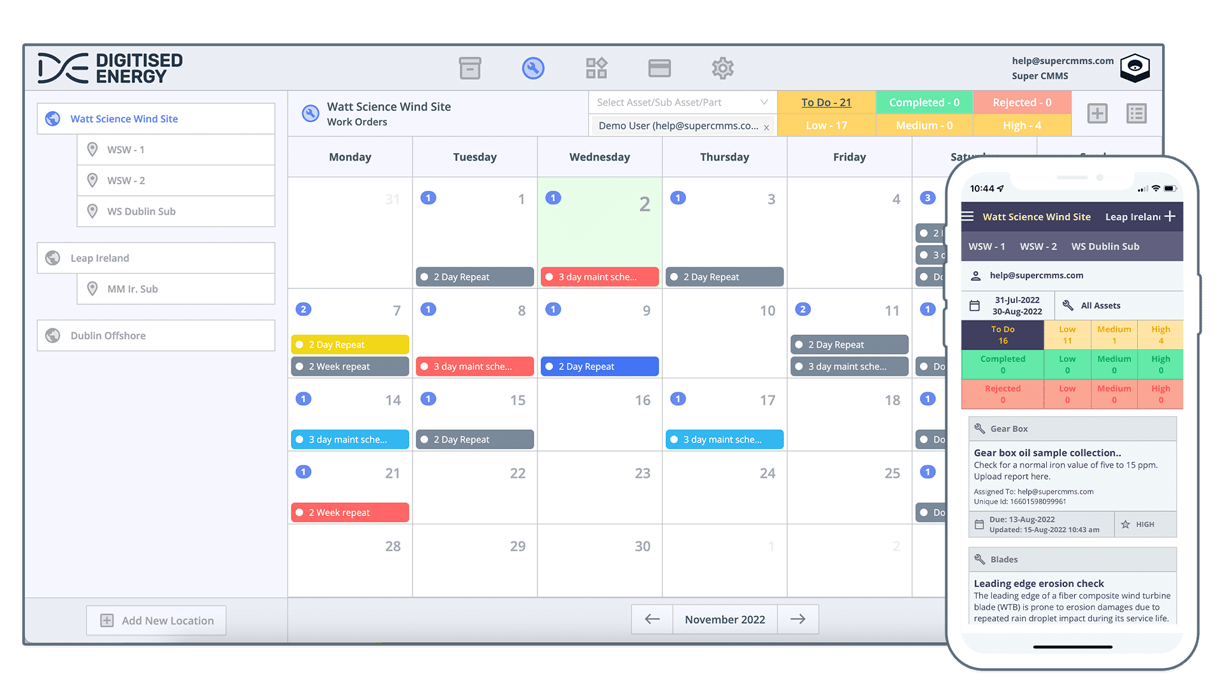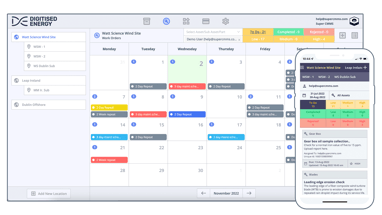 The CMMS that makes you SUPER
"We started using SuperCMMS because some of our ground staff started using it on their own."
-Our largest customer.
What makes SuperCMMS so good ?
(Apart from being totally free.)
Flexible enough to fit almost ANY industry. Hierarchy of 'Location > Sub Location > Asset > Sub Asset > Part > Details'. Create one asset model and copy paste to generate more.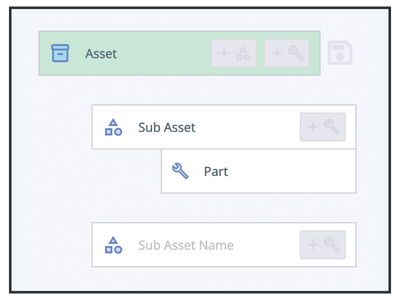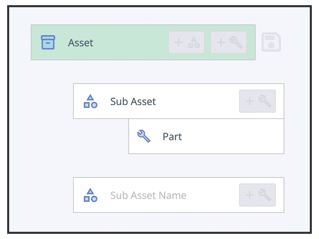 Complex Asset Models - Made Easy
Attach one or more 'Maintenance Activity' to Assets/Sub Assets/Parts and have them repeat at any time-bound or event-bound interval of your choosing.
Preventive Maintenance Schedules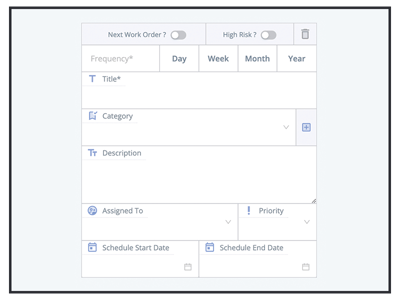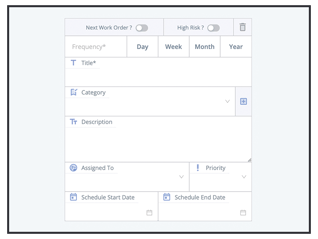 Automatically generate repetitive work orders for preventive maintenance based on maintenance schedules attached to Assets/Sub Assets/Parts.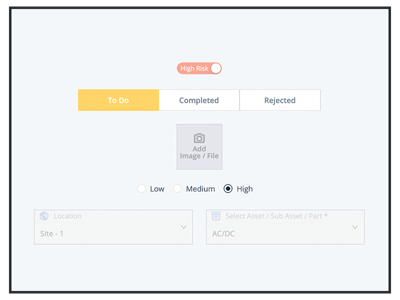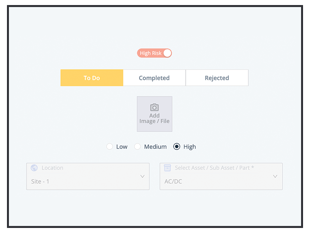 Create 'Warehouse Locations'. Add parts, part details, prices, quantities, manufacturer and vendor details, minimum order quantities, etc.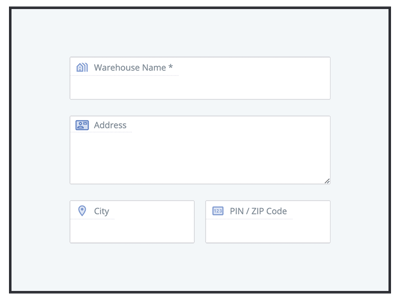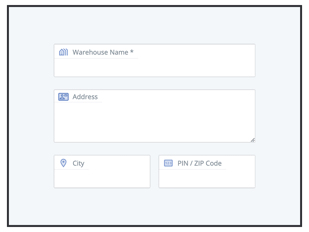 Every Asset/Sub-Asset/Part gets its unique QR code. Anyone can scan QR codes to report issues.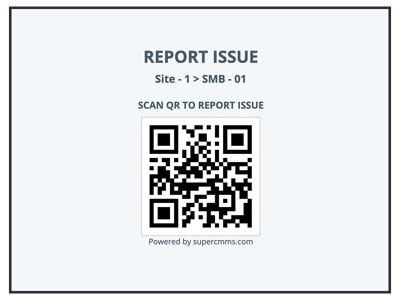 Capture data originating from any of your sensors and use our super simple API to update maintenance activities or work orders with that data.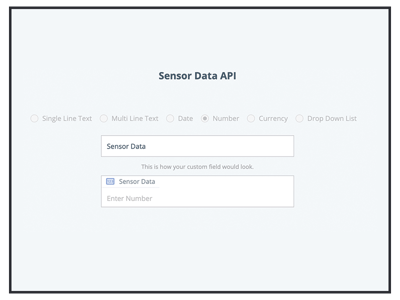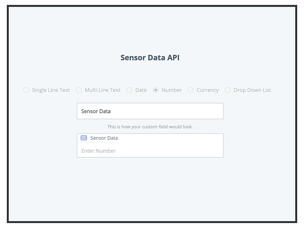 A central repository where you can upload all documents and images and attach them to assets, work orders, etc.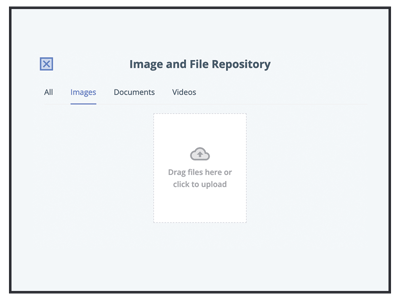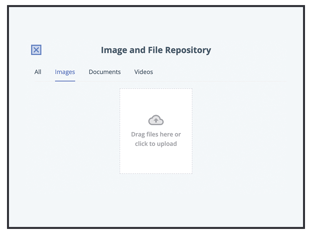 Create internal users (employees) and external users (vendors, contractors). Assign user-wise granular permissions (view only, view and edit).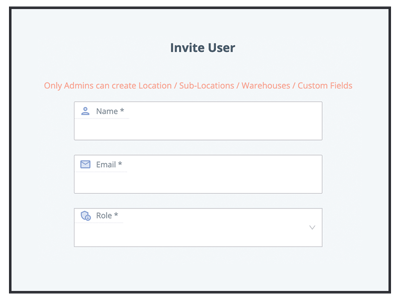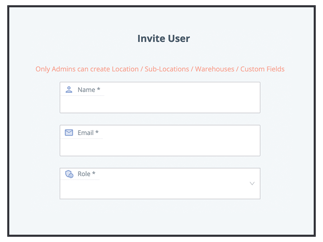 Centrally manage your Manufacturers, Vendors, Contractors, etc. along with their addresses and contact details. Attach them to work orders or purchase orders.
Vendor and Manufacturer Management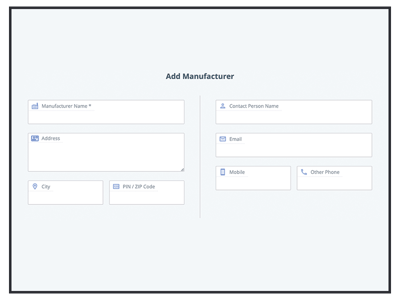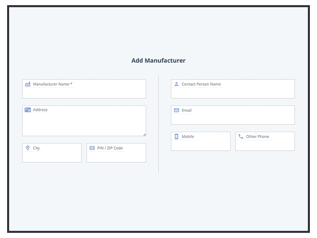 Every user action pertaining to a work order is recorded for future reference and auditing purpose.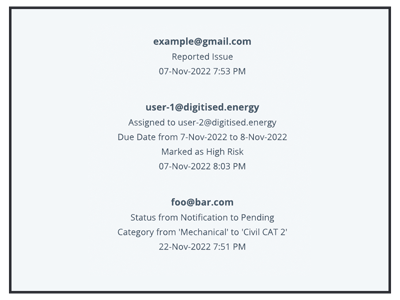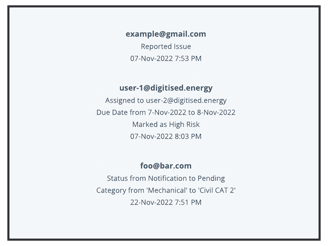 SuperCMMS is built on a 'Security First' architecture. The Identity and Access Management (IAM) module lets you set very granular user access to your data.
Security First Architecture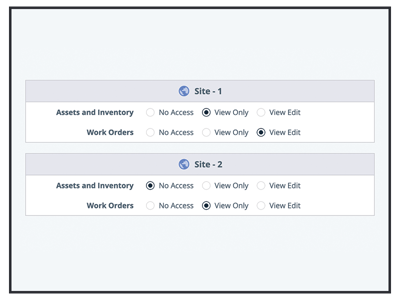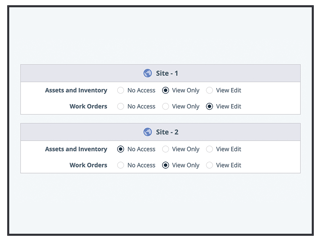 Our server architecture is guaranteed to have an uptime of 99.95% on a monthly basis. We stay up so your plants can stay up.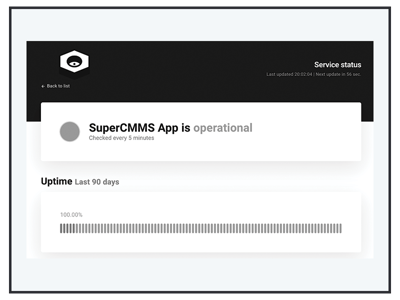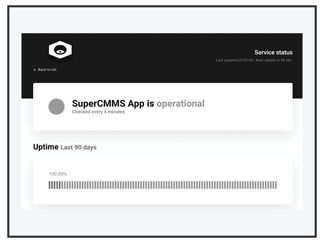 If nothing else convinces you, our super simple mobile app (available natively on iPhone and Android) should. Never before has 'The Enterprise' seen an app as easy as this.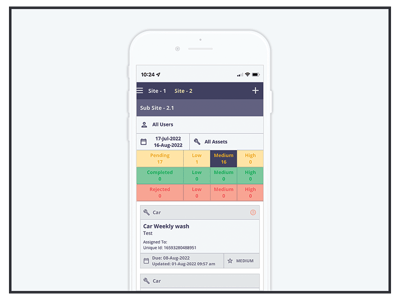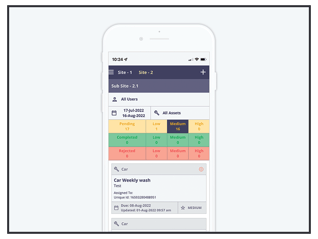 You will never have to 'chat-with-a-bot' on SuperCMMS. Our support is entirely 'Human'. Most queries are solved within 6 hours. Enterprise customers get a Dedicated Account Manager.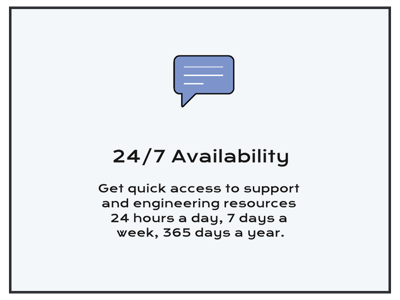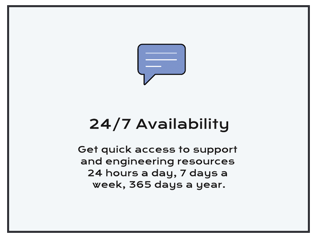 We proudly do not use AI, ML, Blockchain, and Web3. We also do not have 'Offline Mode' because it's dangerous.